Are You Confused About Madden 18 Franchise Mode
myfifa15coins
Date: Apr/30/18 14:38:57
Views: 1480
In Madden NFL 18, if this is your first time playing, you don't know how to draft a superstar in connected franchise mode. I hope the following Madden 18 franchise mode tips and tricks can help you, and enough
NFL 19 coins
can also help you.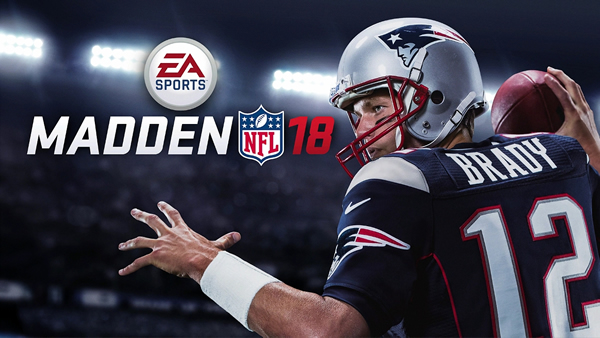 If you want to skip a game, and thus have it simulated for you with the outcome randomised, simply select the 'advance week' option on the main tab in Franchise mode.
While simulating games entirely randomises the outcome, you obviously have a better chance of beating teams with a high overall rating than yours, and a greater chance of losing to those who are boast a better roster.
Bear in mind that Franchise mode can be played either solo or online with friends, so you don't necessarily have to be online to enjoy the full benefits that the mode offers.
If you need to improve your team at all, you can select the 'improve team' option to view the current available free agents, or head into the 'trade center' to view every team's roster, and attempt to trade for a player.
If you have a player on your team that isn't pulling their weight, you can always offer them up for a trade by putting them on the trade block. To do this, go into 'my team', select a player, and choose 'add to trade block'.
There's no real downside to putting a player on the trade block, as you can see what teams would offer for them, and you can take them off the trade block any time you please.
These are the best strategies for going about putting together the best team possible in Madden 18's Franchise mode. Now all you need to do is make sure no one steals your favorite player from out under your nose in the draft.