FIFA Mobile Is A Live Service That Offers Realistic Content
myfifa15coins
Date: Dec/05/17 15:44:07
Views: 1355
EA Sports FIFA Mobile is free downloadable from the App Store, Google Play, and Windows 10 Store. Designed for fans of fast, fun and accessible football games, FIFA Mobile offers a wide range of game modes and a presentation worthy of the EA Sports FIFA franchise. Everyone can find their stars, championships and favorite clubs in an unprecedentedly realistic football game. With new features such as Attack Mode, daily challenges based on real matches from around the world and a new conception of team building, FIFA Mobile is introducing a new approach to mobile football.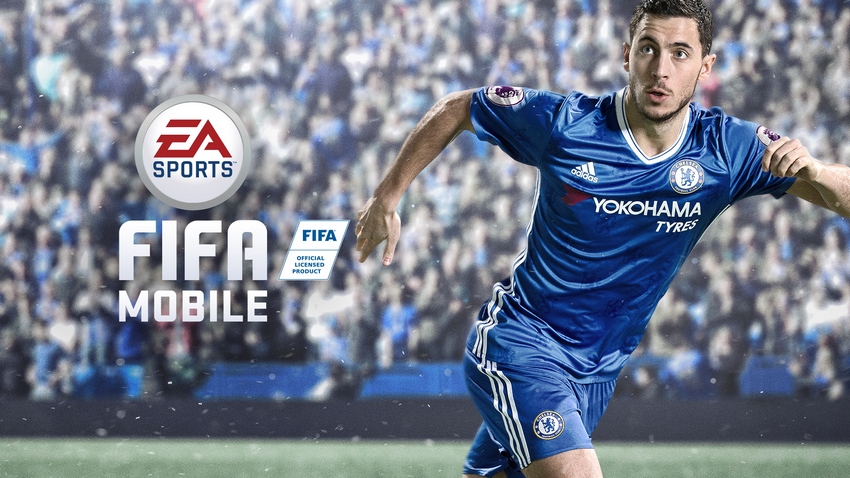 "In the development of FIFA Mobile, our priority has been to provide users with the most enjoyable sides of football, including the speed and fun of playing, but we have also been keen to offer them innovative playability so they can enjoy Wherever they are, "said Todd Batty, senior producer. "We've created a mobile-optimized game that's both fun and social, with fast loading times, compatibility across many devices, and a small download size relative to richness and to the content of the game. "
Attack mode is a new way to play EA Sports FIFA on mobile where everything comes down to scoring goals. This ultra-fast, turn-based game mode offers frenzied games where everyone tries to optimize their offensive phases before passing the ball to their opponent who, in turn, will try to do the same. Each scored goal yields fans in the game that move up the ladder within the divisions.
In FIFA Mobile, you can also create a League with your friends or join one. Each league can have up to 32 players from around the world and the goal is to climb the rankings. Users can cooperate to achieve certain goals, compete in inter-league championships to show who is the best or challenge other leagues in competitions.
Users interested in team building can turn to Plans, a system that allows you to get rid of unwanted items to get new ones in exchange, new or more interesting, in the form of rewards in the game. The Plans encourage the creation of larger and richer clubs in terms of numbers, while providing a simplified method for unlocking other elements in the game.
Finally, also in the register of novelties, do not forget to mention new gesture-based touch controls that offer the most experienced players new strategic options while ensuring simple and intuitive gameplay for everyone.
FIFA Mobile is a Live Service that offers realistic content, updated daily, and based on football news. Everything that happens in the world of football is likely to appear in FIFA Mobile via Live Challenges, new Plans, or packs.
Compatible with many devices, FIFA Mobile is available in 19 languages. Even if its installation requires less than 100 MB, this is enough to propose more than 30 championships, 17,000 players and 650 clubs.
It is very necessary for you to make money in game to prepare for new season of FIFA Mobile. However, you can buy FIFA Mobile coins cheap on U4GM if you don't have enough time to make money.