The NFL Prepares Madden NFL 18 With All 32 Teams In The League
myfifa15coins
Date: Aug/24/17 16:47:25
Views: 1125
To celebrate the premiere of Madden NFL 18, the National Football League has announced a great event that will include players to represent each of the 32 NFL teams in the football league.
A good opportunity to unite the community of one of the most important sports in the United States with that of electronic sports. From the organization itself ensure that this event would be an exemplary way of uniting both worlds.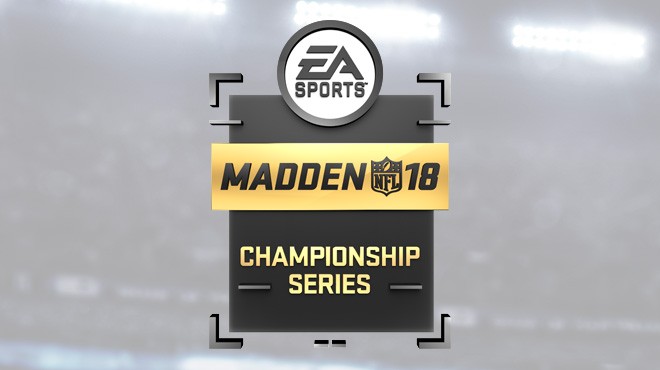 "Competitive play and esports are one of the most exciting ways to attract a huge audience of young people interested in digital," said Roger Goodell, NF Commissioner, announcing the event. "Working with EA to create the Madden NFL Club Championship presents us with a unique opportunity to capture the excitement of NFL action and the passion of our fans with a competition where everyone can participate."
The Union Between Sport And Video Game
One of the key points is precisely the ability to attract new players and give them the ability to play for their favorite teams, and even find a professional job.
The format of the tournament will follow a simple scheme of online qualifiers and a second phase of championships that will take place in some of the most representative stadiums of the NFL and other cultural landmarks. The final 32 players will be invited to the finals, which will begin at the Orlando Pro Bowl Experience on January 28.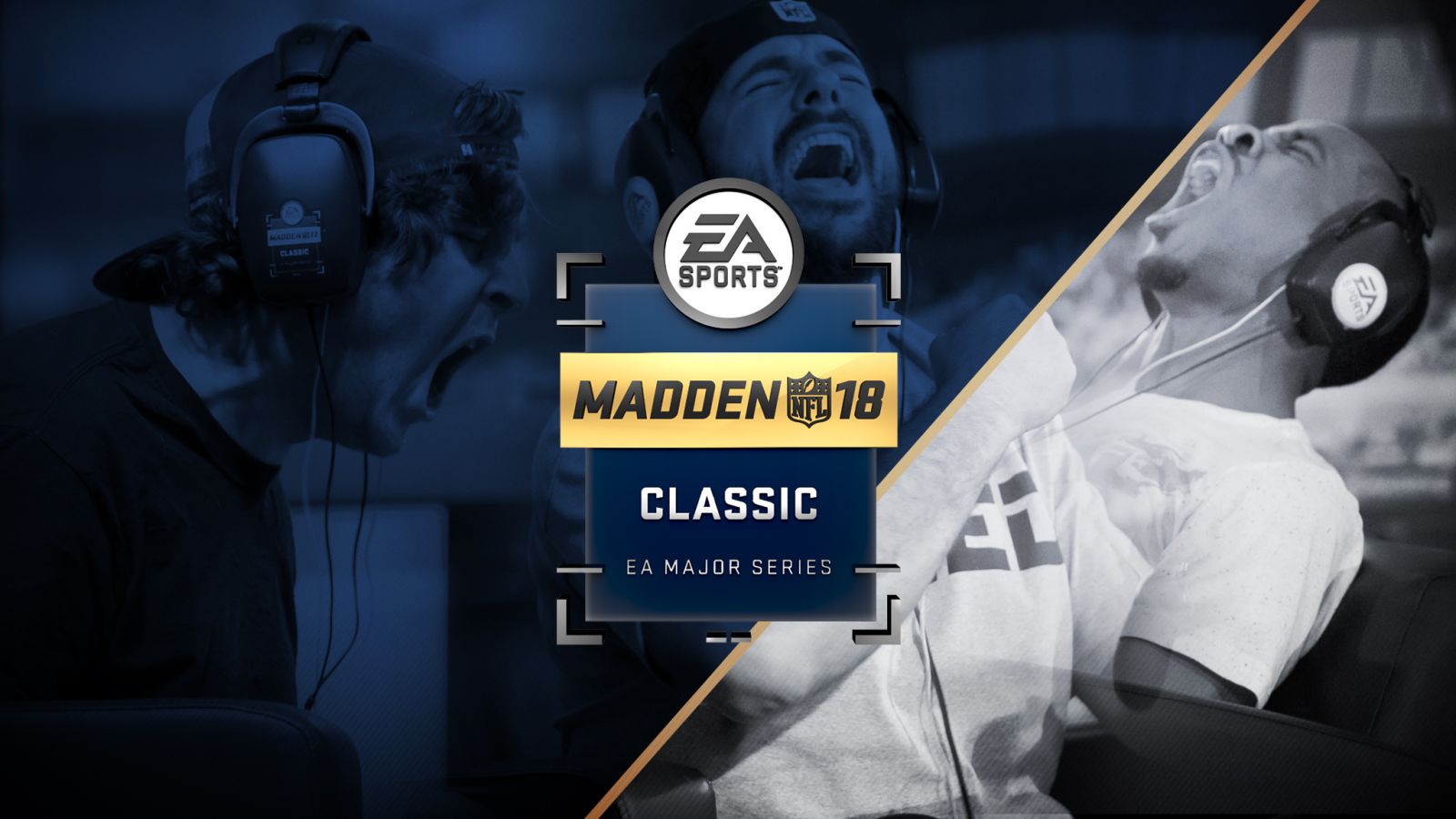 It will be complemented by two other events, the Madden Classic in October and the Madden Challenge in December, and the three will be the Madden NFL Club Championship, with a total prize pool of $ 1.15 million.
More news that may be released for "Madden 18" should be made available in the near future. Follow Madden-Store on the news page and look for enough cheap madden 18 coins.